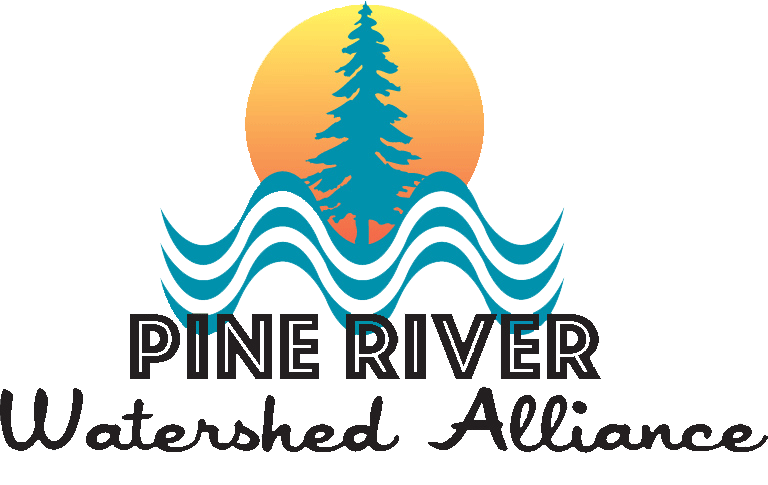 Thank You For Your Generous Support of The Pine River Watershed Alliance!
Get Informed. Get Involved. Make A Difference.
HArvest
dinner
Saturday, August 21, 2021
​
4pm Tours, Displays, Demos
5pm Social hour, Cash bar, Presentations
6pm "Come and get it" dinner served
​
Horse-drawn wagon rides
Local Brew tasting & Wine tasting
​
Music: Broken Spoke
One Watershed One Plan Summary
What is One Watershed One Plan?
It was developed by following the guidelines set the BWSR, and aligns with water planning along watershed boundaries, and enhances the existing county water plans.
Pine River Watershed Alliance Annual Meeting is held in June.
6/15/2021 Annual Meeting
3:00 pm Ideal Town Hall or Zoom
NWLT & CW SWCD will be speaking about Easements and their available programs. All are invited to attend the Annual Meeting and speakers.
Looking for MN soil health info?
Soil Health Education Resources